"Be Courageous!"

Trish Jenkins imparts Courage.
Hear her powerful story of Success to Disaster to Amazing Recovery.
Trish Jenkins amazing story inspires and motivates audiences with practical keys for work and personal life. It's not enough to survive when you are meant to THRIVE!
Trish is uniquely placed to challenge popular business mindsets and courageously address the real issues that "white ant" your company profits. Leading with a delightful mix of humility and laughter, Trish points out imperative strategies to make an impact on your bottom line… and you life!
The most difficult variable in any company is the human factor. Trish Jenkins imparts courage and strategies for your leaders and staff to:
Skillfully deal with difficult people

Confidently achieve goals

Thrive under pressure
Powerful Keynote Topics: 
Turnaround Triumph: Keys that enabled Trish to go from virtually unemployable to building an international speaking business. Builds Resilience, Courage and Action Taking
Sharpens Decision Making Skills: Looking at Both Sides of the Brain
Leadership Lessons from the Lock-Up: Dealing with Difficult People
Improve Employee Dynamics & Morale with Proven Leadership Strategies
Decrease Staff Turnover Ratios by Empowering Management
Treasures of Darkness: Overcoming Adversity & Taking Control. This inspiring message improves staff efficiency and motivation by Breaking Down Mental Blocks to see challenges from a solutions viewpoint.
Programs Enhance Workflow Productivity by Creating Cohesion in the Workplace.
Trish's keys are expanded in her BRAVE program. They were forged in the most frightening circumstances anyone could face.
Prison was not on the "Goal Chart" of entrepreneur Trish Jenkins.  Trish was an accomplished business woman and investor with a multi-million dollar portfolio. Her dream life became a nightmare when she made a fatal mistake: unwittingly working with a con-artist. Trish was found in breach of the Corporations Act, lost everything and was sentenced to 8 months in prison.
 Isolated from her husband and 3 little girls, Trish could have succumbed to despair. Instead she found keys to dealing with disaster and turning it around.
 BEHIND BARS PROVED TO BE MORE EDUCATIONAL THAN 20 YEARS IN BUSINESS. Trish imparts keys of courage from her prison experience and recovery sharing real stories about real people in bizarre circumstances. Trish will inspire your people to excel, calculate risk, stir up courage to take ground and meet challenges with a smile.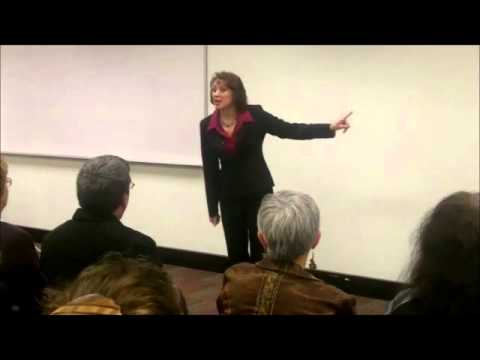 TRAINED WITH AUSTRALIA'S TOP CORPORATE & PRIVATE INVESTIGATOR
Determined to prevent others from falling for the same traps, she worked for a leading investigation company and is now sharing her insights with the world. Today, as a well-respected international speaker, Trish's heart-filled and inspirational story is empowering audiences and defying the status quo. Identifying the warning signs and numerous pitfalls of financial disasters that even the most astute and careful investor can miss, is just one of the fascinating topics she takes to the stage.
      "Treasures of Darkness: A Prison Journey" now available on Kindle